The pH Blueprint team of executives, innovators, operators and domain experts approach each client as owners with a vested interest in capturing maximum value for your company
where experience leads the way
We surround our clients with proven professionals delivering deep industry expertise, strong scientific backgrounds and transactional experience coupled with their extensive network to ensure long term success. This unique combination allows our teams to partner with you to create a blueprint for your success.
DEFINING AND CONSTRUCTING THE RIGHT FOUNDATION FOR YOUR COMPANY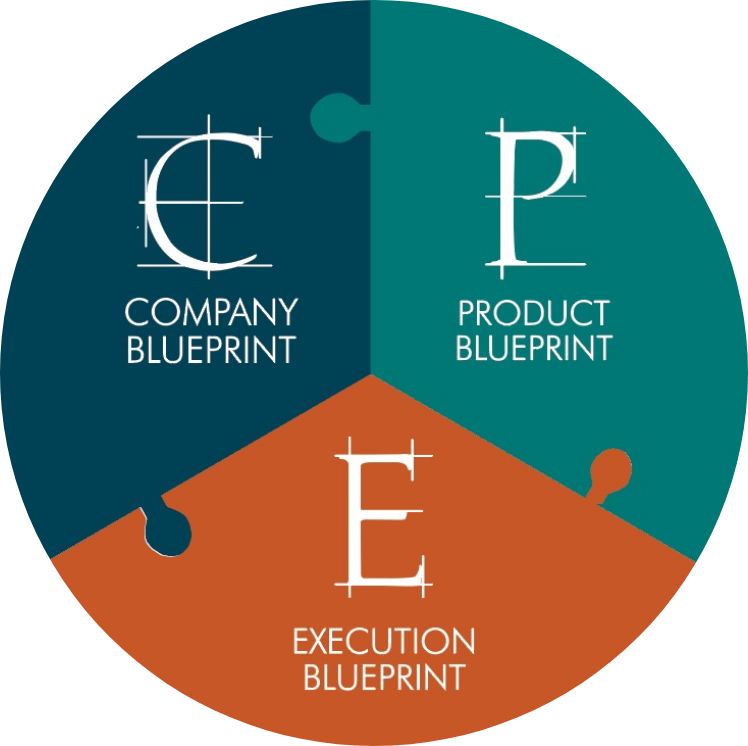 DEVELOPING THE PLAYBOOK FROM THE PEOPLE WHO HAVE BEEN THERE AND DONE THAT
VALIDATING THE MARKET & DEFINING THE PATH FOR YOUR PRODUCT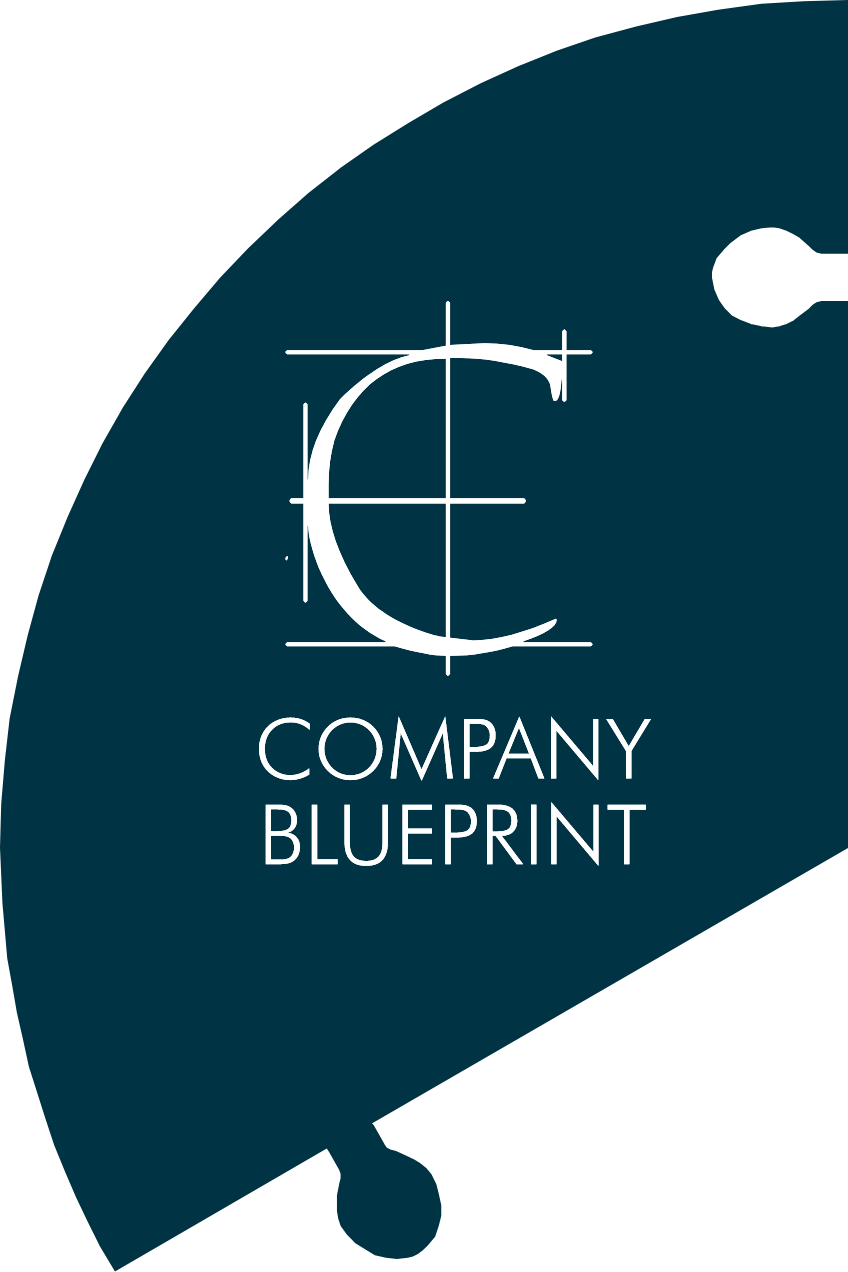 Designing the Company for Success
According to the Small Business Administration, 30% of startups fail by their 2nd year and 50% are no longer in existence by their 5th year. Ensuring you have the right foundation, team, and partners around you can shift the odds dramatically in your favor.
Whether "build, buy or partner" we help our clients make the right strategic choices to realize their business objectives by maximizing the portfolio and company value, balancing the portfolio with time and risk, and matching resource demand with resource availability.
Whether it's building out a scientific advisory board, a clinical KOL network or finding the right strategic partners for manufacturing, testing or distribution—we can make sure you have the strongest and deepest bench in the game.
DEFINING THE PATH FOR YOUR PRODUCT
The #1 reason companies fail is that there is no market need for their product. Commercialization demands critical insight, skilled forecasting, bold thinking, and keen knowledge of the competitive landscape.
By conducting a thorough analysis of the competitive landscape, including tapping into our extensive KOL network, we help clients create product differentiation, market demand and positioning.
Knowing where the beachhead is for your product and having a clear and executable go-to-market strategy is just the beginning. Making sure you don't get outcompeted, the 4th most common reason for failure, or fail due to incorrect pricing or operating cost issues, the 5th most common failure, is where our team increases your chances for sustainable success.
A solid understanding of the regulatory and reimbursement landscapes and how they will affect your timeline and your bottom line can be the difference between success and failure. Our experts can help you identify the requirements and develop both roadmaps to achieve regulatory approvals, where needed, and attain maximum reimbursement and revenue potential.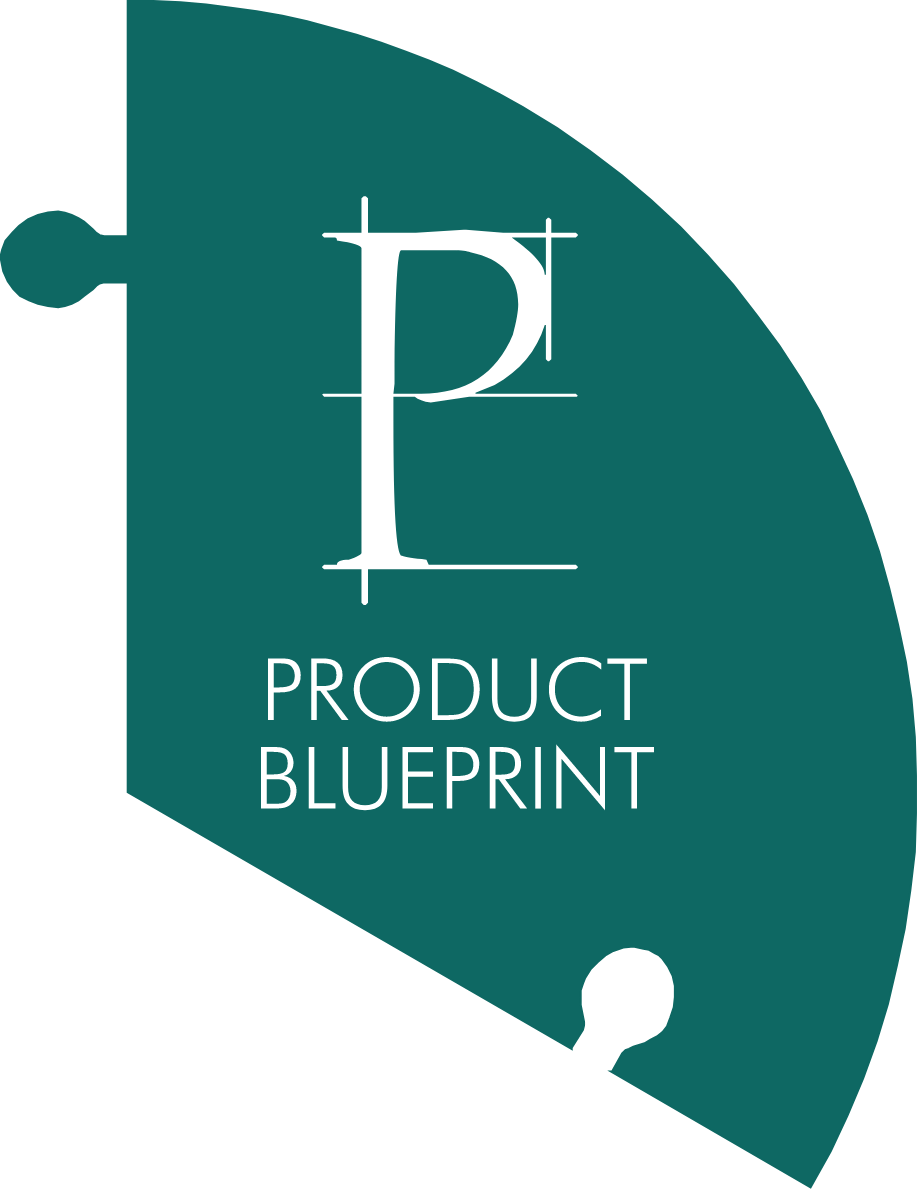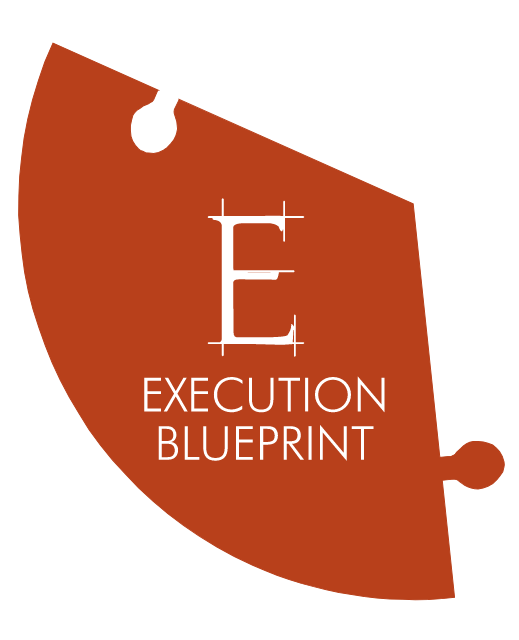 Designing the Company for Success
What is more important: the idea or the execution? Well, how many search engines were there before Google? How many video sharing sites before YouTube? How many online marketplaces before Amazon? A company's idea is rarely completely a novelty—and even if it is, it does not guarantee success. High quality execution allows you to analyze, test and refine the idea all while bringing your product to market.
Successful commercialization demands critical insight, skilled forecasting, bold thinking, and keen knowledge of the competitive landscape distilled down into a concise set of executable steps and milestones.
In today's hypercompetitive healthcare environment, the process of successfully taking a product to market demands rigorous attention to detail and relentless execution. Longevity requires iterative builds to respond to market and customer needs and awareness.